Do you own a vintage British sports car that needs body repair? At Sports Car Craftsmen we take great pride in our smooth and seamless body repairs. We repair rust damage, collision damage, bumps and bruises. Whether it's a dented hood, a rusted fender, or something far more serious, we can repair your car's body without problems.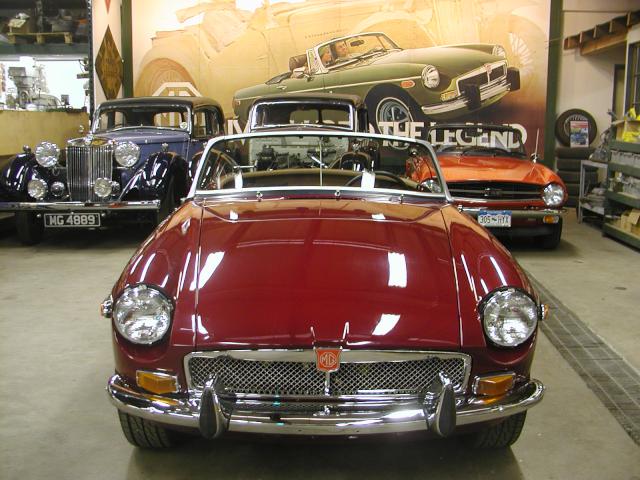 Some Examples of British Classic Sports Cars with Body Repair Done At Our Shop
1978 MGB: We received this beautiful orange 78 MGB that suffered a collision which damaged both the front and rear ends. We proceeded to fix the damage and modified the bumper to chrome, making the car look nice and shinny again!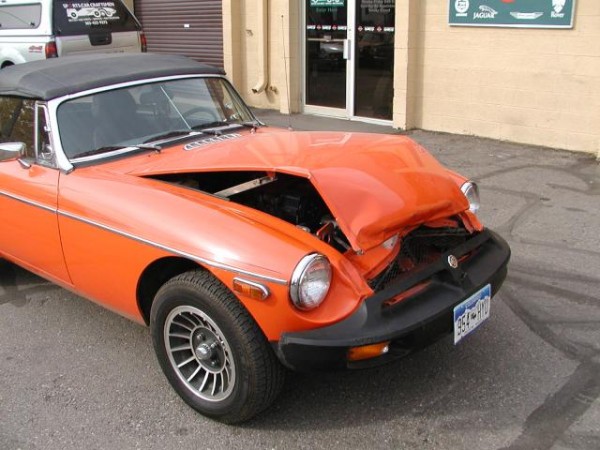 1964 MGB with only 15,000 miles: This classic British sports car was sold new in California on March 1964, and it had only 15,000 miles because the car was wrecked 49 years ago. It was in very bad conditions, but after many hours of hard work and dedication we were able to bring this beautiful 64 MGB to life.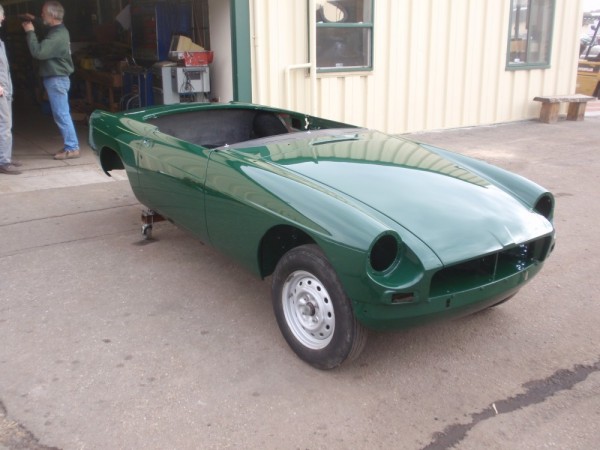 MGA Mk II fender repair: This car arrived at our shop with severe damage on the front right fender, including damages on the right side door and rear fender as well. We started working on this car and we managed to straighten the frame, replace the damaged body panels and repaint the whole car, leaving this British Classic Beauty like new.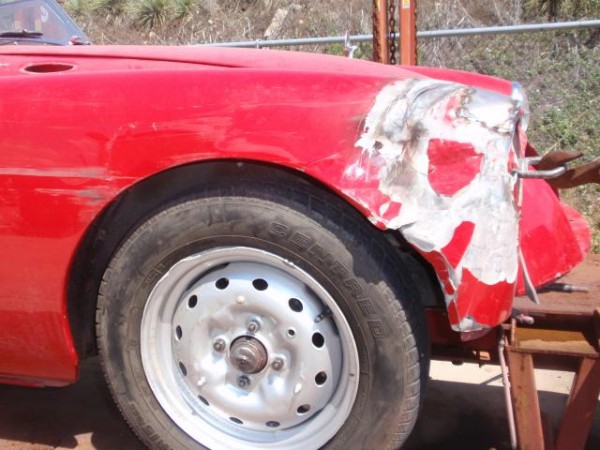 Sports Car Craftsmen: Service, Repair & Restoration For Your British Classic Sports Car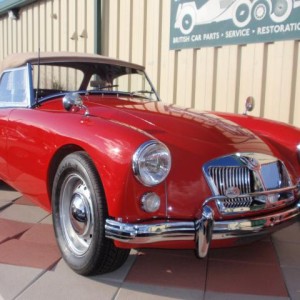 Our shop can serve all of your vintage British sports car needs, bumper-to-bumper. We've provided parts, service, repair and restoration to Colorado's sports car community since 1998, but we have over 100 years of combined experience on staff.
We specialize in the service, repair and restoration of MG, Triumph, Austin-Healey, Jaguar, and Sunbeam cars from the 1940-70s. We also work on Classic Mini, Morris, and Rover cars among others, as well as some honorary British sports cars: Volvo 1800s and Datsun roadsters. No other place will care for every detail of your British Car as you do. We will!