One of the best things about having a British classic sports car in Colorado, is that the weather is dryer than other places in the US, allowing your car to extend its life. But no matter how good the weather is, at some point in your British classic beauty's life, rust will start being a part of the story. At least until you bring it into our shop, where we can leave your precious vintage British sports car like new. Yes, we repair rust damage at all levels, right here in Denver. Just watch and see!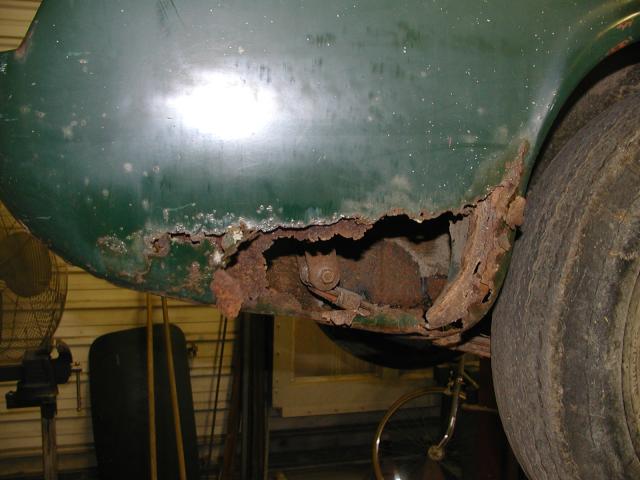 As time goes by, it is normal that rust damage starts showing up in any classic car, and British classic sports cars are not the exception. Luckily for you, our professional and experienced staff has all the tools and knowledge necessary to deal with any type of rust damage your classic sports car might present. The normal procedure for rust repair, is to replace the affected area with a new steel part that will usually require to be hand-built. Once this process is done, we will carefully repaint the replaced part, creating the most seamless finish possible.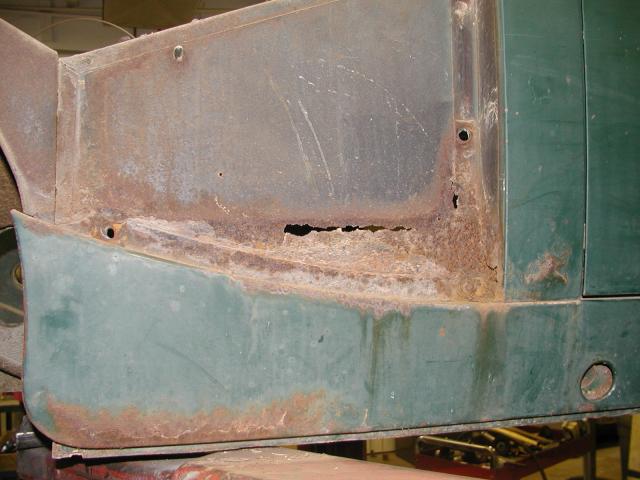 Our Shop Provides Service, Repair And Restoration For British Classic Sports Cars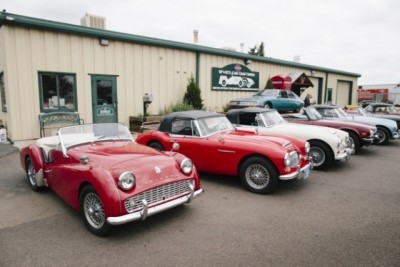 Our shop can serve all of your vintage British sports car needs, bumper-to-bumper. We've provided parts, service, repair and restoration to Colorado's sports car community since 1998, but we have over 100 years of combined experience on staff. We specialize in the service, repair and restoration of MG, Triumph, Austin-Healey, Jaguar, and Sunbeam cars from the 1940-70s. We also work on Classic Mini, Morris, and Rover cars among others, as well as some honorary British sports cars: Volvo 1800s and Datsun roadsters. No other place will care for every detail of your British Car as you do. We will!
You won't imagine all the services Sports Car Craftsmen can provide for your British sports car, from simple tune-ups and oil changes to engine rebuilds or a full scale restoration. All with supreme care, skill and precision. Call us today and view our Restorations Gallery for more of our British Car Restoration Projects.