At Sports Car Craftsmen we are the best British classic sports car shop in Colorado, and today we would like to show you why!
It doesn't matter if it's a simple oil change, a full restoration or anything in between, we have the best staff with more that 100 years of combined experience in different areas, and they have seen and done it all when it comes to vintage British sports cars. Simply put, no other place will care for every detail of your British Car as you do. We will!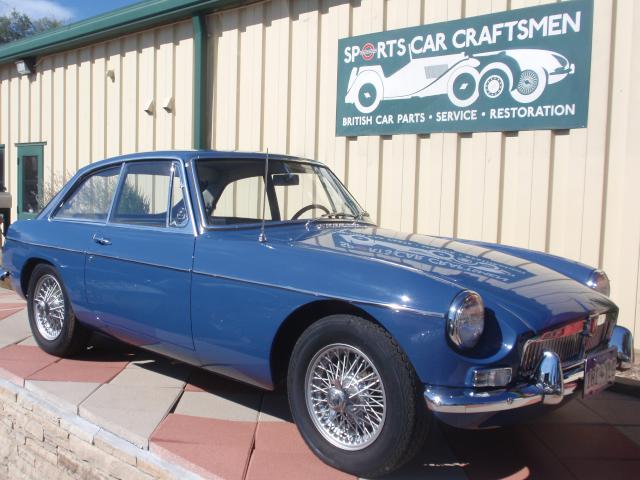 We Will Take Care of All Your British Car's Needs with Passion and Care
At our shop, everything we do, we do with passion and with the highest quality and care your sports car deserves. We have all the tools and the equipment necessary to deal with any type of issue your British classic sports car might need. Also, we have a new facility with three main working areas, allowing us to work on several projects simultaneously, including full-scale restorations.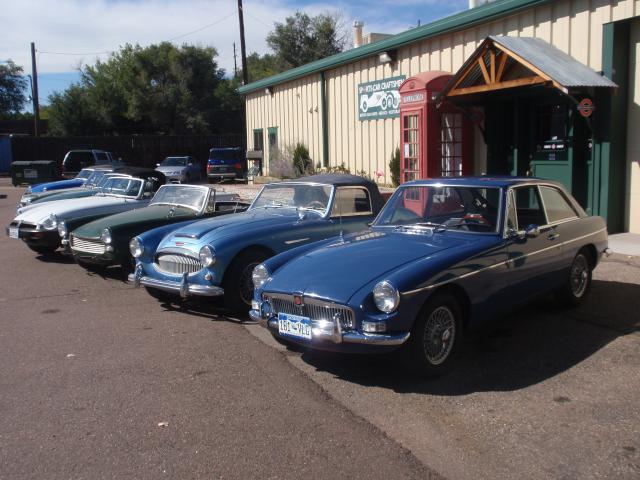 Services We Provide For Your Vintage British Sports Car
Here's an abbreviated list of the services we offer – including but not limited to:
Regular maintenance and service — oil, lube and filter
Preparation/tuning for emissions testing and high altitude driving
Rust and collision body work and repair
Engine, transmission, differential, and suspension repair and rebuild
Interior reupholstery and trimming; soft top installations
Dash work – facia restoration, instrument rebuilding and wiring repairs
Conversion to Japanese 5 speeds, supercharger installations
Appraisals
Rubber to chrome bumper conversion for late model MGBs and Midgets
Full restoration
Wheel repair, restoration, and balancing
Access to one of the largest used parts stock in the country
Parts shipping
Short/long term enclosed or open car storage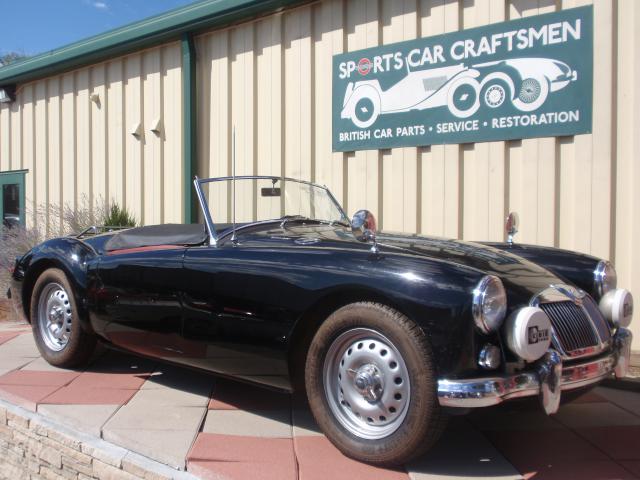 Everything You Need For The Care And Service Of Your British Car
At Sports Car Craftsmen we work on MG, Triumph, Austin-Healey, Jaguar, and Sunbeam cars from the 1940-70s. We also work on Classic Mini, Morris and Rover cars among others, as well as some honorary British sports cars such as Volvo 1800s and Datsun roadsters.
Our schedule is Monday to Friday from 8:00 am to 5:30 pm – Saturday from 9:00 am to 12:00 pm. Or call us: (303) 422-9272. Contact us today!