Sports Car Craftsmen know all about taking a roadster apart and putting it back together
We've gone through great lengths to restore our 1963 MGB Roadster to her original condition. We've stripped her all the way down in order to build her back up again. If you want to see a fully restored early model MGB Roadster, then you want to head to Sports Car Craftsmen in Colorado. If you want to see what happened to the very last MGB Roadster to come off the MG Car Company's Abingdon production line, then check out the video below.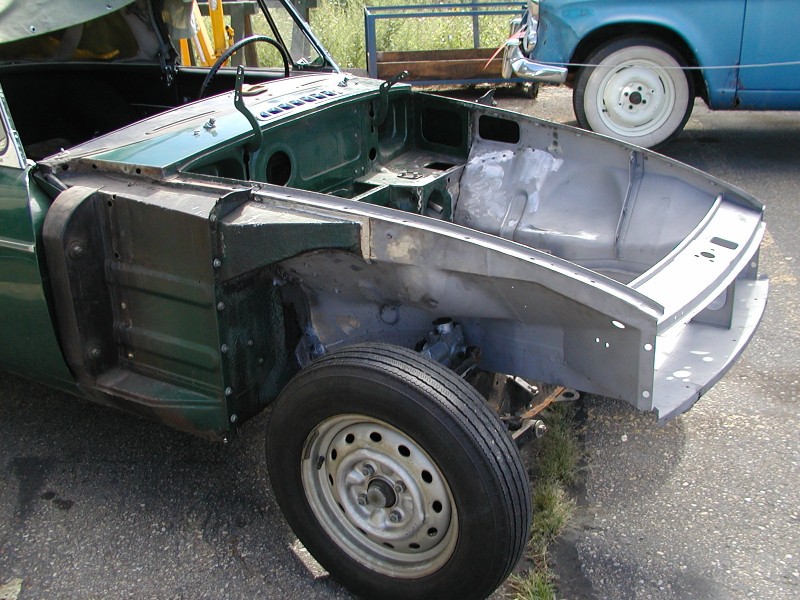 The last MGB Roadster returns home to Abingdon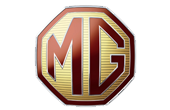 On October 23rd, 1980 the very last MGB Roadster rolled off the production line at the MG Car Company in Abingdon. At some point, this final specimen ended up in The Heritage Motor Center alongside 300 other classic, vintage and veteran British cars. In fact, The Heritage Motor Center in Gaydon is the world's largest British sports car collection. But recognizing the importance of the GT's to the people of Abingdon, THMC was kind enough to loan back the Roadster to Abingdon County Hall Museum for an indefinite period of time.
How to get an MGB Roadster through a window
All that needed to be done to our 1963 Roadster was strip the car down, get rid of 37 years of rust, find a new front end, make new floor pans, fix the grill, the bumper, the engine, the gearbox, the interior, restore original parts to new condition, stay true to 1963 specifications and paint. All the Abingdon museum had to do to the last 1980 Roadster was strip the car down to its bare shell, place the shell in a specially designed contraption, use a 30 ton scissor lift to deliver the shell through the arched windows on the first floor of the building, carefully place the shell on the museum floor, and finally rebuild the whole thing for the public display.
Want to see it for yourself? Just watch!