At Sports Car Craftsmen, we're not just mechanics who stumbled upon the British Sports car. This is our passion and we've been restoring, nurturing and caring for British Sports cars for a very long time. It is this intimate knowledge and the love of the car that give us a unique insight into the needs of a British Sports Car enthusiast. And the proof is in our fully restored 1963 MGB Roadster.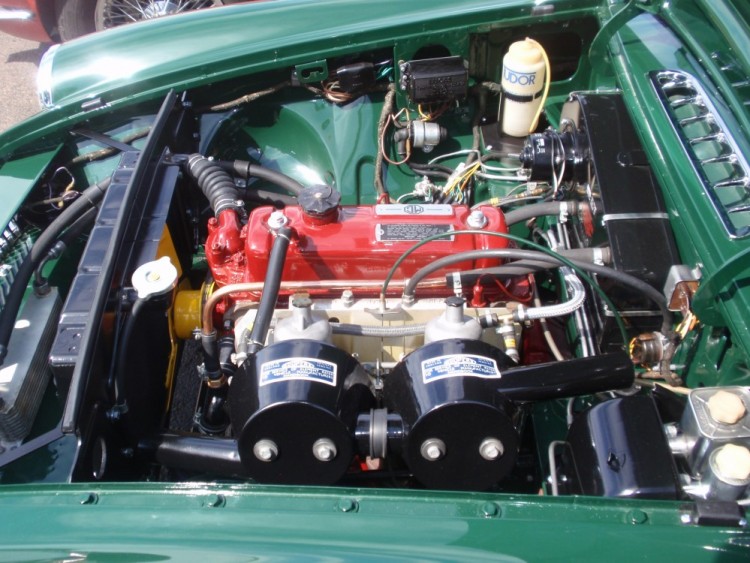 The History of the MGB Roadster
Late 1962 the MGB hit the market and quickly found its way into the hands of American sports car enthusiasts. It was a smooth, strong and affordable sports car, easily hitting 100mph without any struggle. It was a little boxier than its predecessor, but this allowed for a stronger body and a sports car that could take a little more wear and tear than the MGA. With more room in the cock pit and storage space for luggage, this was a fun, economical, speedy little sports car that handled smoothly on the highway due to the softer suspension. The MGB is estimated to have been owned by over 500,000 Americans, due mainly to the fact that these cars have often had 2nd and 3rd owners throughout its life.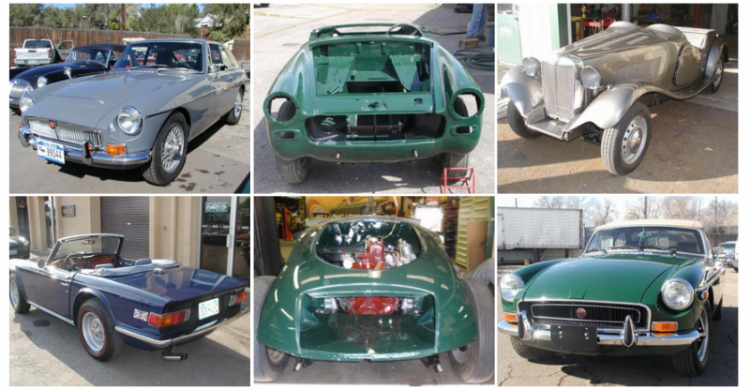 Restoring and maintaining an MGB Roadster
Many MGB's are still around today, and keeping it original and restored is a car enthusiast dream come true. It is not an easy task, as many of the original parts are near impossible to find, but if you are a true British sports car connoisseur, it is not a question of whether you are going to put in the time or the money, it is a question of how you are going to find the time and the money. When we got our 1963 MGB Roadster we were fortunate enough to get one that still had all of its original parts. However, the reason for that was that it had been totaled and parked since 1965. For most, this would have been an impossible task to take on, but all we saw was a poor, wrecked MGB Roadster with all of its original parts. So what if it was a total wreck. But with some time (*cough* 15 years *cough*) and physical labor, all while turning a blind eye to the expenses, we are now the proud owners of a fully restored MGB Roadster convertible with all of the original parts, including the original seats, capet and Dulop Gold tires.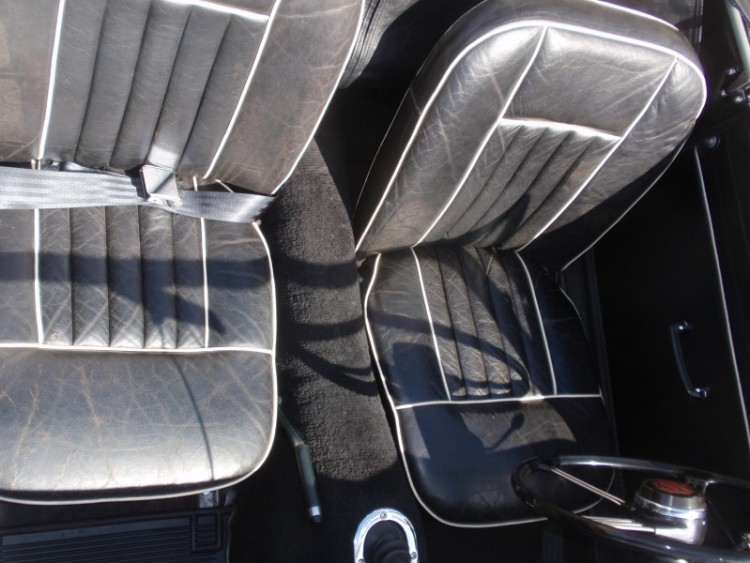 The Best in British Sports Car Restoration in Colorado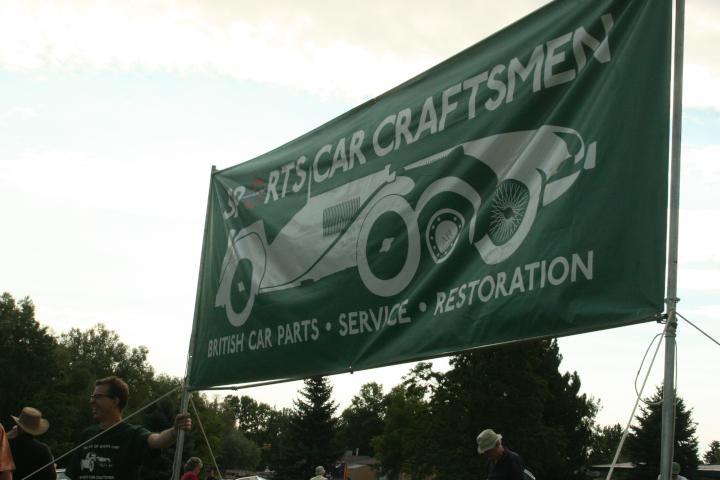 At Sports Car Craftsmen it's easy to say we have over 100 years of experience with British Sports Cars between us, but if you stop by the shop, we'll also be able to show you just how good we really are at restoring and repairing British sports cars. Treat your British sports car to the most skilled hands in the business and take her to Sports Car Craftsmen. We will care for her like she was our own and we'll pamper her right back to life so that you can cruise the streets of Colorado in style. After all, a British sports car is meant to be driven, not just sitting around the garage. Come by the shop and see what we can do for you and your British sports car and check out all of our cool, fully restored vehicles that prove we really are the best of the best.