Restoring an old MGB is worth the time it takes
For us it took 15 years to fully restore this 1963 MGB "Roadster" to its original condition. But time flies when you're having fun and when it comes to the British sports car, it deserves all the time and love and care you can give it. If you want to do it right, come talk to us at Sports Car Craftsmen and let our 1963 fully restored MGB Roadster speak for itself.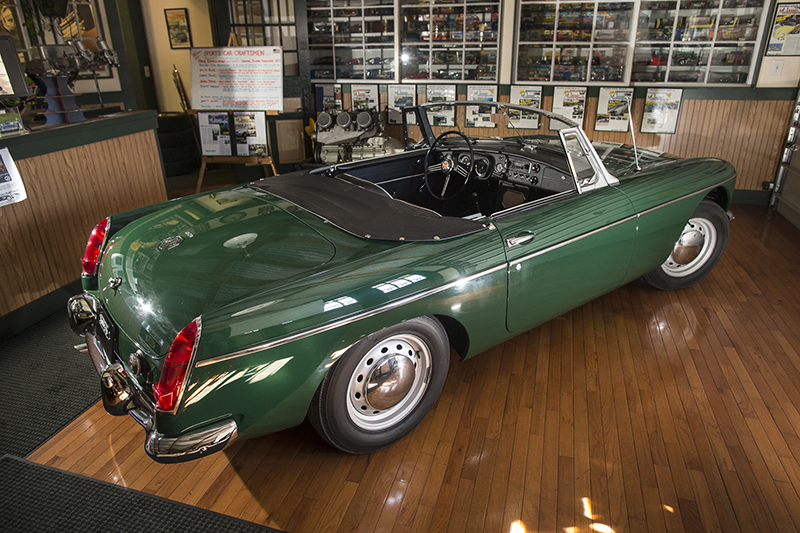 Original seats and upholstery for the MGB Roadster
This car came to us with just 15,000 miles on it. The reason being, due to a crash in 1965, this beauty has been parked for the past 49 years. The seats and upholstery needed a lot of love after having been exposed to the elements for so many years without protection. Hot air, cold air, sunlight and humidity are all going to take their toll of the classic leather upholstery. Luckily we've got the skills and the tools to breathe new life to the two original bucket seats for the 1963 MGB Roadster.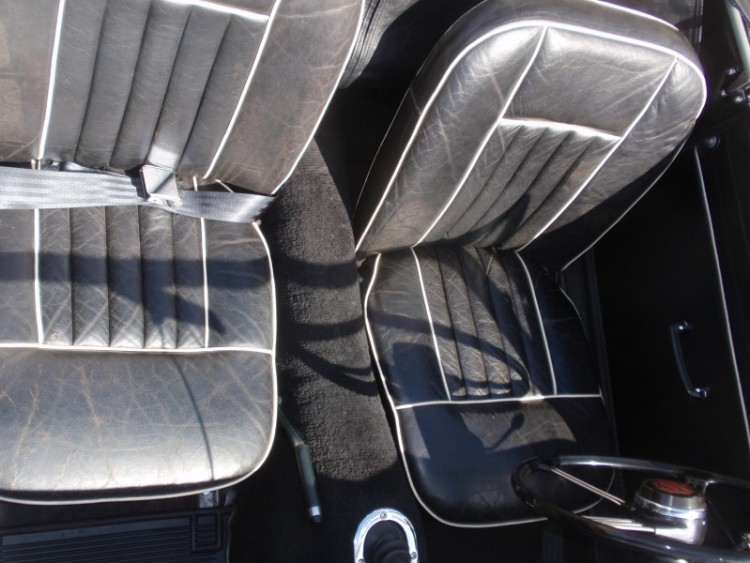 Classic black bucket seat restoration for the MGB Roadster
We wanted to stay true to the original MGB, so we took the original black leather buckets seats with white contrast piping and spruced it up, revamped the foam interior, fixed all the straps and restored the faded leather. Now the seats look factory new, giving our 1963 MGB Roadster the feel of just coming out of the factory.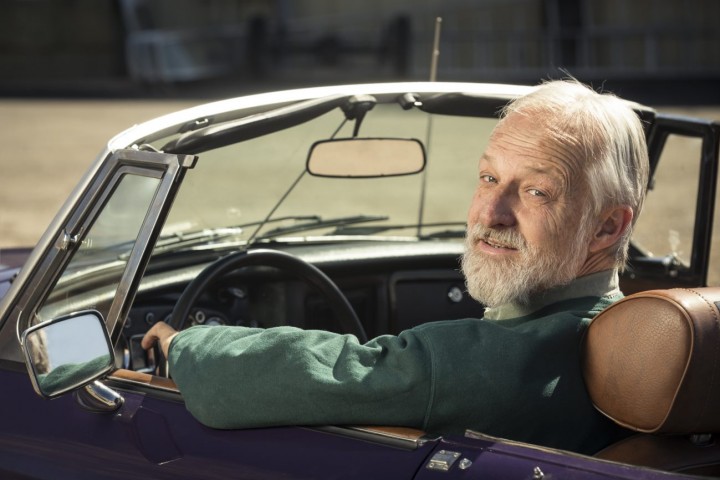 Your MGB deserves the best hands in the industry
At Sports Car Craftsmen it's easy to say we have over 100 years of experience with British Sports Cars between us, but if you stop by the shop, we'll also be able to show you just how good we really are at restoring and repairing British sports cars. Treat your British sports car to the most skilled hands in the business and take her to Sports Car Craftsmen. We will care for her like she was our own and we'll pamper her right back to life so that you can cruise the streets of Colorado in style. After all, a British sports car is meant to be driven, not just sitting around the garage. Come by the shop and see what we can do for you and your British sports car and check out all of our cool, fully restored vehicles that prove we really are the best of the best.