If we don't have it, we can probably make it for you!
Everything we do at Sports Car Craftsmen is to show you there may be someone that cares more about your British Car than you. Yes, that's us. And we exist to give you all the support you need in keeping or restoring your British Beauty. We know how difficult it is to get the right parts, and once you find them, chances are they may not be in the best condition. We never use parts that don't match our highest quality controls. So after years of dealing with the same problems you've dealth with when restoring Vintage British Cars, and thanks to the help of Chris Jones, we can now proudly say we are a World Class British Car Parts Manufacturer. 
No more unacceptable quality parts! We're not lowering our standards when it comes to British Motoring, we're raising the bar.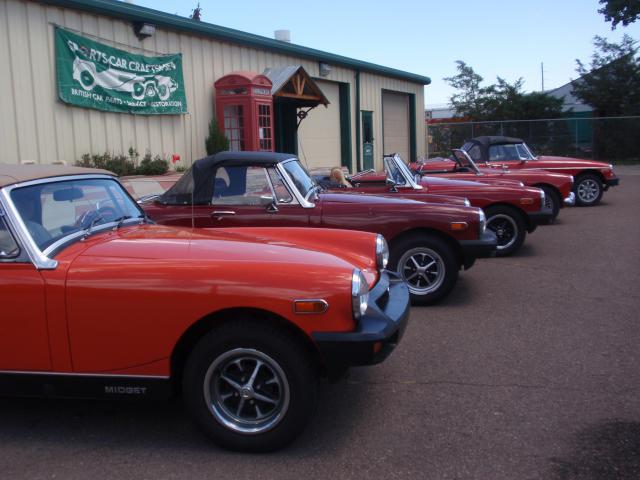 Finding my British Sports Car Parts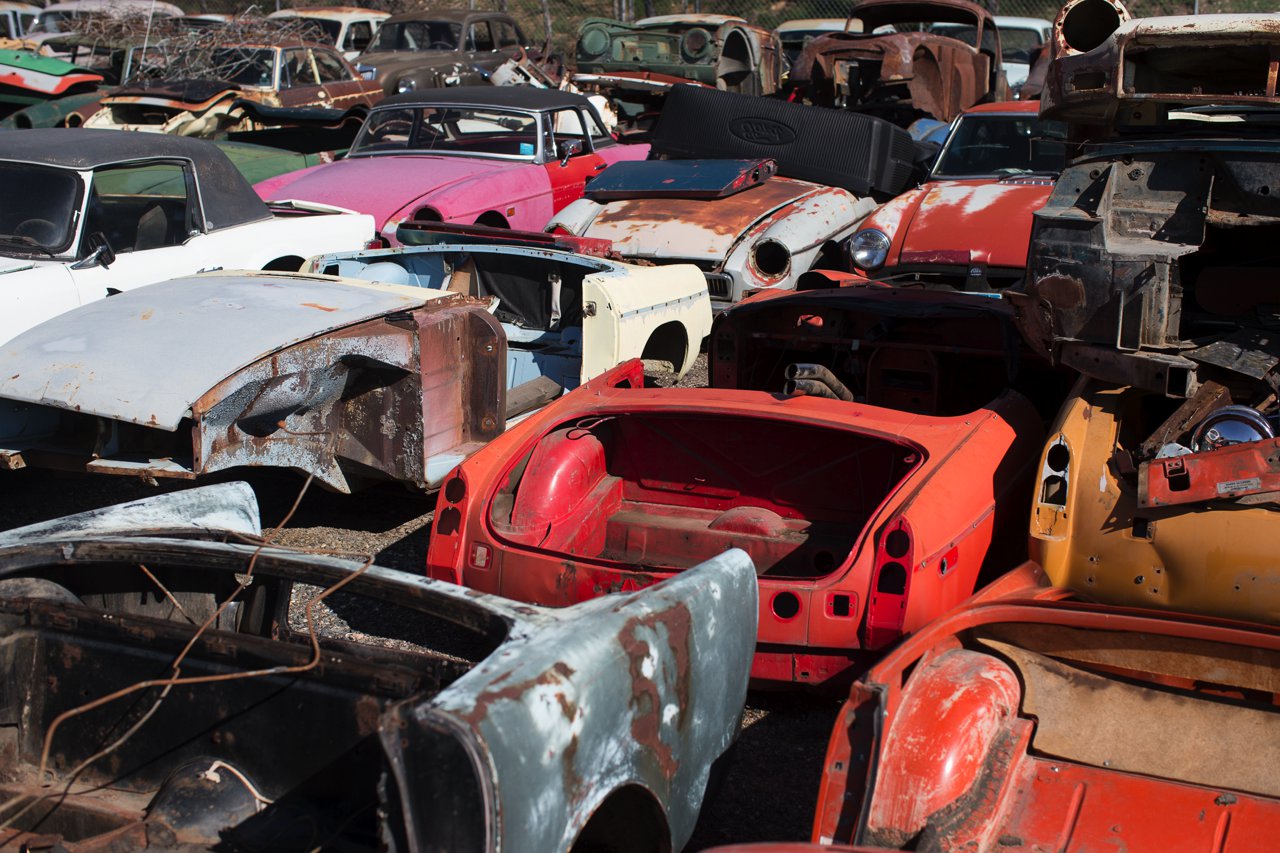 At Sports Car Craftsmen we have used parts neatly organized by marque and by function. Almost 23 containers of parts! This means we'll be quick to find what you need. If you don't live in Colorado, we'll ship it to you, as fast a s we can, wherever you are.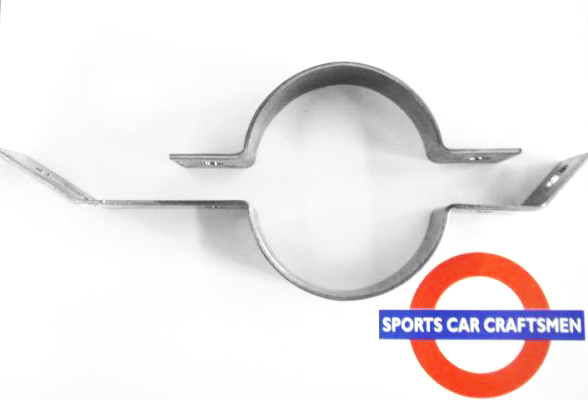 Parts for British Car Restoration
No more "unavailable" parts. Back to the cruel reality of limited availability. We know how many of the most important parts needed for a quality restoration are not available. That's unacceptable. So we have started fabricating our own parts. You can browse through some of the parts we make, or look for them up in our complete restoration projects.
British Part Restorations
We also restore your electrical or mechanical parts. All of them! They are found on a British car we'll be sure to restore not only the complete functionality, but aso the appearance to it's original condition, sometimes better! See to believe? Ok, you can see our work on a sampling of the many of the mechanical parts we have renovated.
Everything You Need For the Care and Service of Your British Car
Our shop can serve all of your vintage British sports car needs, bumper-to-bumper. We've provided parts, service, repair and restoration to Colorado's sports car community since 1998, but we have over 100 years of combined experience on staff. We specialize in the service, repair and restoration of MG, Triumph, Austin-Healey, Jaguar, and Sunbeam cars from the 1940-70s. We also work on Classic Mini, Morris, and Rover cars among others, as well as some honorary British sports cars: Volvo 1800s and Datsun roadsters. No other place will care for every detail of your British Car as you do. We will!
You won't imagine all the services Sports Car Craftsmen can provide for your British sports car, from simple tune-ups and oil changes to engine rebuilds or a full scale restoration. All with supreme care, skill and precision. Call us today