What to look for when buying an MGB
We've already give you a quick overview of the bodywork and major pitfalls when buying an MGB. The bodywork of the singleshell MGB design is a major factor in whether it is worth your time and money, but you also want to take a good look at the mechanical aspects of the car. Luckily the MGB is a tough little car, and if you're lucky enough to find one with a great body, now it's time to find out how she operates. Basically we're looking for the perfect combination of body and brains.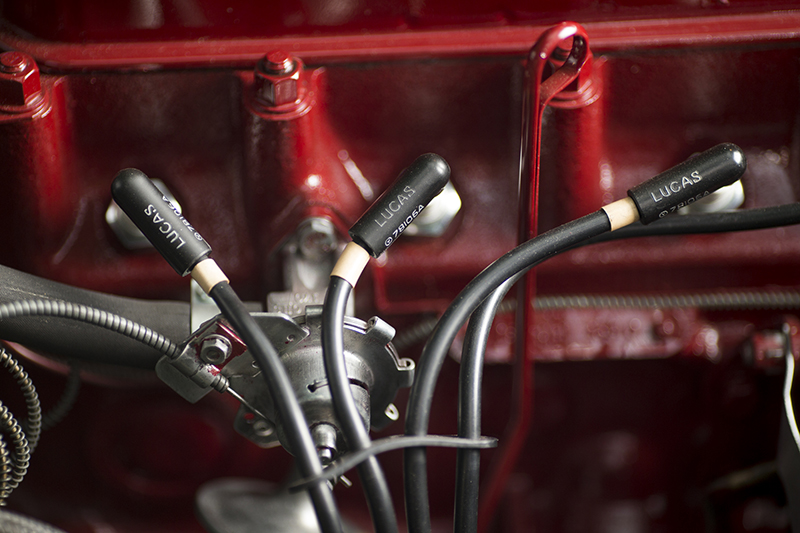 The mechanicals of an MGB
The engine in all MGB's is the BMC "B Series" 4 cylinder engine. It's not the quietest engine in the world, and you should always expect a bit of tapet noise. If your MGB is purring like a kitten, then the tappets were most likely adjusted. Check for oil leaks, and make sure the engine runs at the right temperature. Since the MGB is not known for issues with overheating, the gauge should stay more or less in the center or below. If your car is running a bit rough, check for wear in the carburetors. Also, check for blue smoke. Blue smoke may sounds cool, but it is not something you want coming from your MGB engine.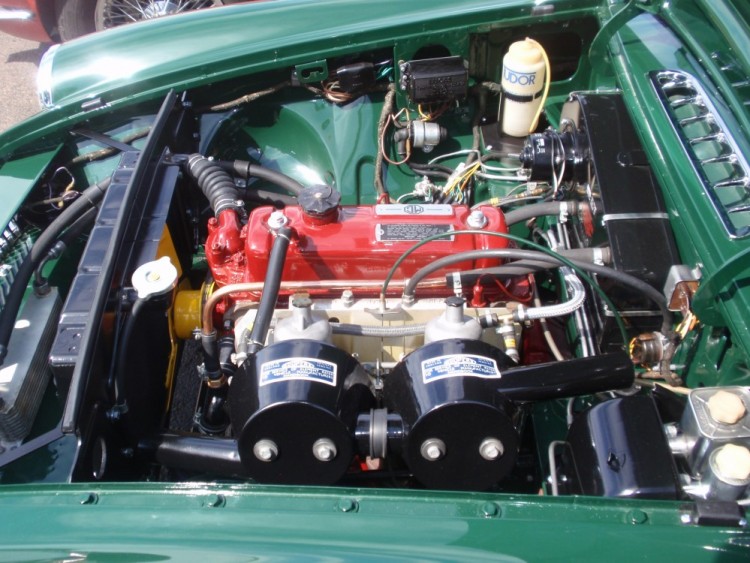 The early four speed gearbox with non synchro first gear was replaced in 1968 with the all synchro four speed. They were built tough, but on the early models you need to watch out for a weak synchro on second gear and tend to be a little noisy. The later models should be tight and quiet. When you are taking your MGB for a test drive, pay special attention to how it shifts, making sure it is as smooth as possible.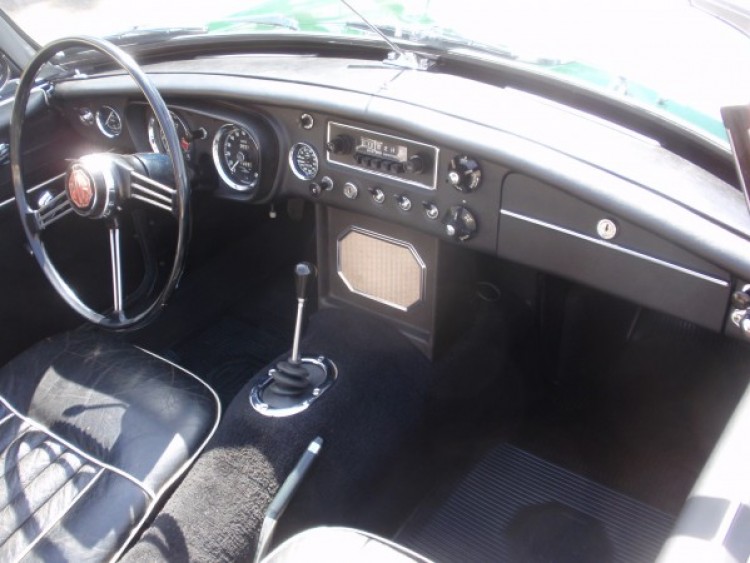 If the previous owner has been good with regular oil changes, then there should be minimal wear and tear to the gearbox and engine.
The suspension should provide a smooth ride and handling of the MGB. Poor handling could be caused by wear in the bushes, springs and/or shock absorbers. Take note of any rattle or knocks. There should hardly be any movement in the kingpins, making the MGB feel tight and precise on the road.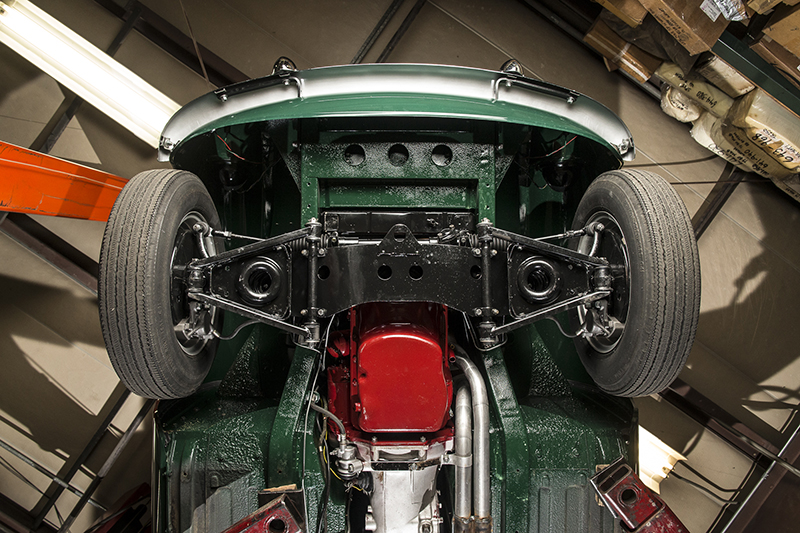 Sports Car Craftsmen can help you evaluate your classic British sports car
Between the entire team at Sports Car Craftsmen we have over 100 years of experience dealing, buying, selling, restoring and maintaining classic British sports cars. And for the past 15 years we've restoring our own 1963 MGB Roadster to near perfect condition (a true restoration is never done! If you are in the market for an MGB and want an expert to help you evaluate potential models, call Sports Car Craftsmen. We won't steer you wrong.