At Sports Car Craftsmen we love everything that has to do with vintage British sports cars. Today we would like to introduce you to 5 of the most iconic British classic sports cars of all times.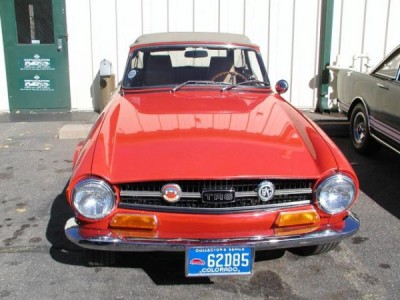 Triumph TR6
Launched in 1969, the Triumph TR6 was built specially for the American marketplace. Of the 94,619 total cars built; 86,249 were exported to the US. This beautiful British car had a powerful 2.5-liter inline six-cylinder engine that produced 104 hp. The TR6 was produced for 7 years, until it ended production in 1976.
Morris Garages (MG) TC
The MG TC was created with the purpose of replacing the MG TB in 1945. It was a big success in America, where people loved it and bought the car even though the steering wheel was on the right side. This British classic came with an engine of 1250 cc that produced 55 hp and it was in production until 1950.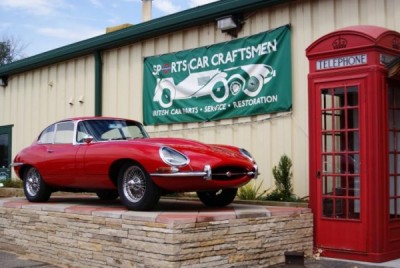 Jaguar E-Type
The Jaguar E-Type, or XK-E, was launched on 1961 with a 3.8-liter inline six-cylinder engine with three carburetors that produced 265 hp. The E-Type was the most desirable vintage British car of it's time, and it was ranked as one of the 100 most beautiful cars of all times by The Daily Telegraph, a prestigious UK newspaper. This amazing British sports car icon was produced until 1974.
Lotus Elan
The Lotus Elan was the first Lotus car to employ a steel backbone chassis design with a fiberglass body. It was considered the most technologically advanced British car in 1962, the year that the car was launched. The Elan had a 1.5-liter double overhead camshaft engine that produced 162 hp. This wonderful sports car was produced until 1975.
Austin-Healey Sprite
In 1958 was born one of the most emblematic British classic sports cars: the Austin-Healey Sprite, also known as the Bugeye in America. This sports car came with a 1-liter inline four-cylinder engine that produced 43 hp and it was the first volume-produced sports car in England. The Austin-Healey Sprite had four generations of improvements, until it ended production in 1971.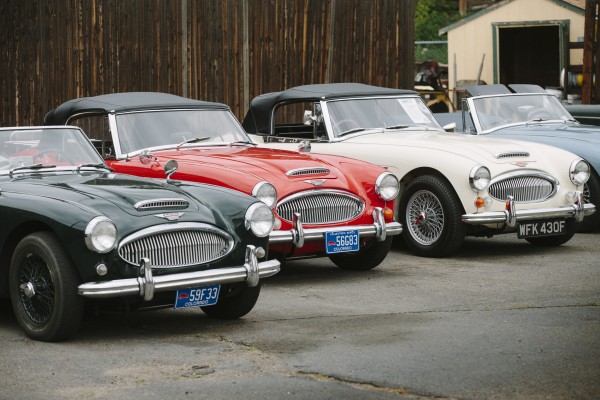 At Sports Car Craftsmen We Love British Classic Sports Cars History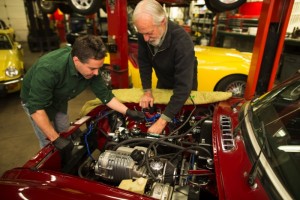 We know British sports car owners love their car and appreciate the history of where they come from. This is why our shop provides the best service for all vintage British Sports Cars in Colorado. We've been in Denver since 1998 providing repair and restoration services for MG, Triumph, Austin-Healey, Jaguar, Sunbeam, Rover and Classic Mini Morris cars from the 1940-70s.
Whatever you need for your British classic sports car, from simple tune-ups and oil changes to engine rebuilds or a full-scale restoration, contact us today. Our schedule is Monday to Friday from 8:00 am to 5:30 pm – Saturday from 9:00 am to 12:00 pm. Or call us: (303) 422-9272.