It doesn't matter if it's a simple oil change, a full restoration or anything in between, we are the best British classic sports car shop in Colorado.
Today we would like to take the opportunity to write a little about us, so you can get to know us better.
When you bring your vintage British sports car to our shop, you can be certain you are taking your precious British beauty to the right place. We will take care of every single detail and needs of your car with passion and care. No matter if it's service, repair or restoration, we have more that 100 years of combined experience on our staff, ready to get the job done. No other place will care for every detail of your British classic sports car as you do. We will!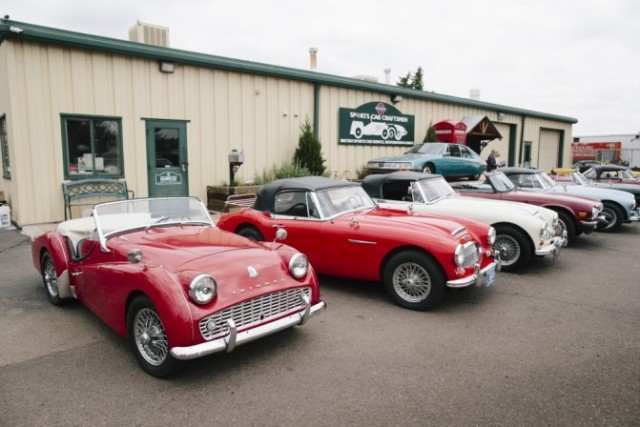 British Classic Sports Cars We Specialize On
At Sports Car Craftsmen we work on MG, Triumph, Austin-Healey, Jaguar, and Sunbeam cars from the 1940-70s. We also work on Classic Mini, Morris and Rover cars among others, as well as some honorary British sports cars: Volvo 1800s and Datsun roadsters.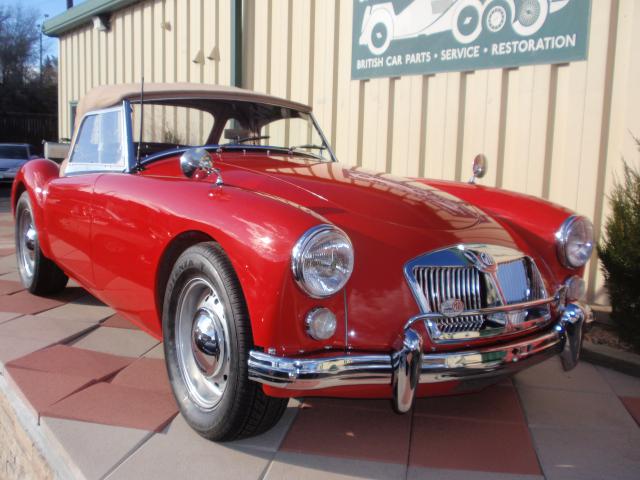 We also love to share our passion and knowledge for classic British sports cars, that is why we support our local clubs. Also we are a proud member of the British Motor Trade Association (BMTA), and we take an extremely active role in organizing and facilitating discussions among the British car community.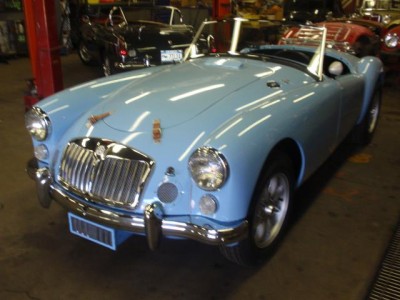 Everything You Need For The Care And Service Of Your British Car
We know how it feels like to have a British classic sports car and how much it means for the owner; that is why you should bring your car to us. Your vintage British sports car deserves the best and we are the best.
Our schedule is Monday to Friday from 8:00 am to 5:30 pm – Saturday from 9:00 am to 12:00 pm. Or call us: (303) 422-9272. Contact us today!