Happy New Year, from Sports Car Craftsmen
Most resolutions revolve around making ourselves look and feel better. But what about your classic British sports car. Doesn't she deserve to look and feel her best in 2015?
The best classic British sports car engineers in Colorado
At Sports Car Craftsmen we've restore many many British sports cars. Check out some of restoration projects and see for yourself why you want to take your classic beauty to Sports Car Craftsmen in Aurora, Colorado.
When this MGDT came to us it was hopelessly rotten and we began the restoration wishing for the impossible. But dedication, skill and love of the the classic British sports car breathed new life into this car.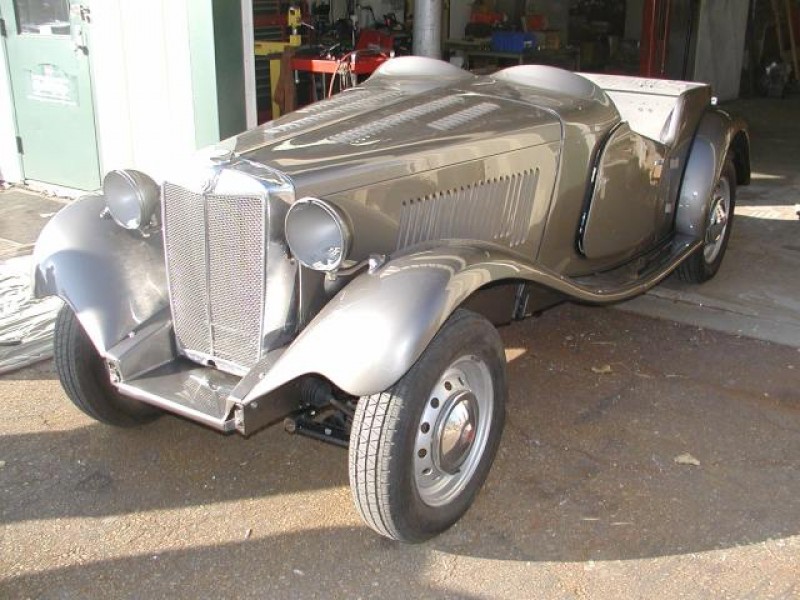 Hopelessly rusted, we removed the body of this black MGA Coupe. Then we stored the body, frame and engine and gave it a beautiful black paint job.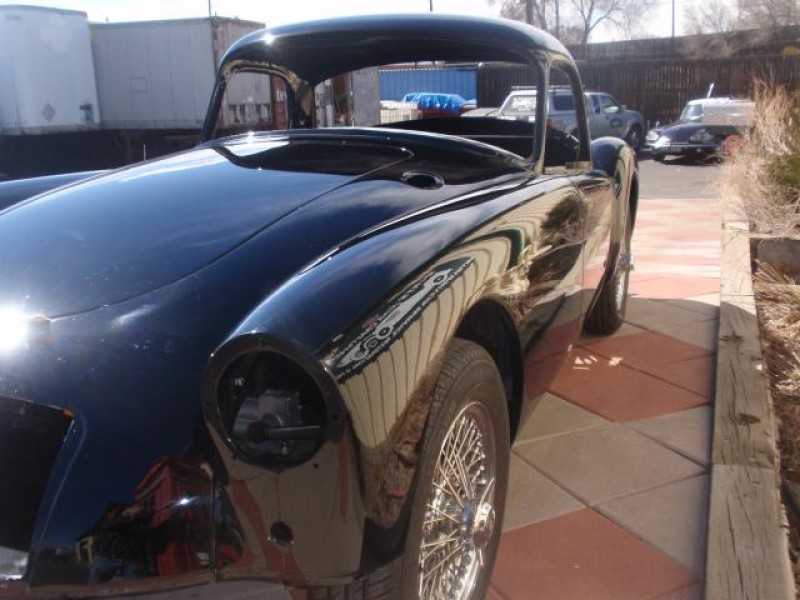 We are very proud of this restoration of the blue TR6 Convertible. All it took was a new frame and a new body to go on top of a great engine.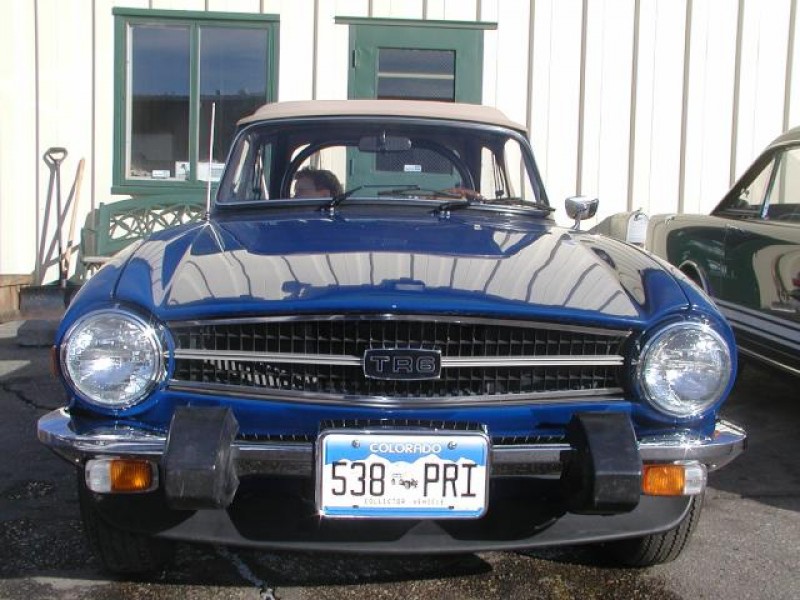 Treat your British sports car to a full restoration, service or new parts from Sports Car Craftsmen
The above are just the tip of the iceberg when it comes to fully restoring classic British sports cars. If you are a British sports car enthusiast and owner, chances are we've already had a hand in making her look and feel her best. At Sports Car Craftsmen in Aurora, Colorado we have the best engineers in the industry, not to mention a world class fabricator on staff. If we can't find the original part for your car, then we'll make it for you right here at the shop. Come by and check out our yard, and see why Sports Car Craftsmen are the best in the British sports car industry. Happy New Year!