Restoring your British classic sports car is something that needs a lot of knowledge, experience and care; three elements that we have at Sports Car Craftsmen. Our specialized staff has over 100 years of combined experience, and we have all the tools and technology necessary to leave your vintage British sports car just like new.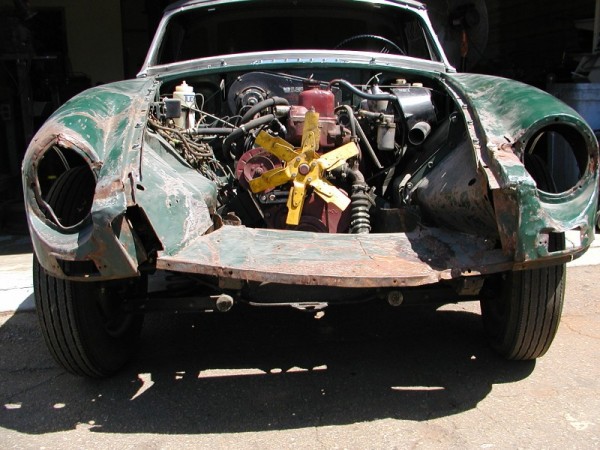 Important Reasons For Restoring Your Classic Beauty
Increase Your Car's Value
Restoring your British classic sports car automatically increases the value of your car, making it look like new having all the defective parts replaced.
Weather & Time
Weather is the worst enemy of any vehicle, and British sports cars are not the exception. When your sports car is several years old and time stars to go by, the weather starts damaging the vehicle parts and rust starts to appear all over it. Restoring your vintage British sports car will remove all the rust and damage caused by weather and time.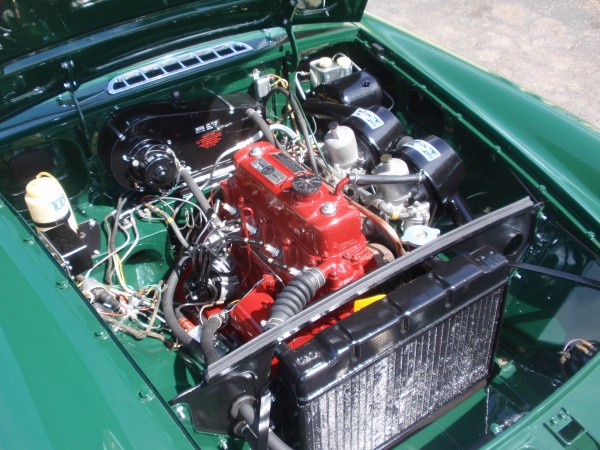 Leaving Your Classic Sports Car Like New
When you restore your vintage British sports car at our shop, we will leave your car like new and ready to hit the road for all your future adventures.
At Sports Car Craftsmen We Specialize In Restoration Services
For All British Classic Sports Cars
View our Restorations Gallery for some of our British Car Restoration Projects.Our new facility has three main working areas that allow us to work on several projects simultaneously, including full-scale restorations. We also have one of the world's largest used parts supplies for British classic sports cars, so in case your vintage British sports car needs a part replacement, we will have it available at our shop.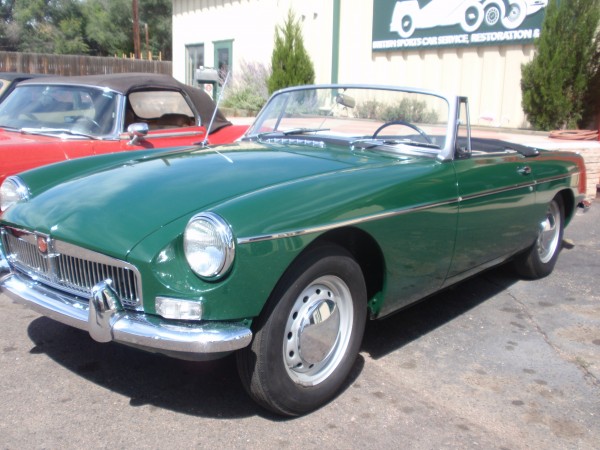 You won't imagine all the services Sports Car Craftsmen can provide; from simple tune-ups and oil changes to engine rebuilds or a full scale restoration. All with supreme care, skill and precision.
Contact us today. Our schedule is Monday to Friday from 8:00 am to 5:30 pm – Saturday from 9:00 am to 12:00 pm. Or call us today: (303) 422-9272.